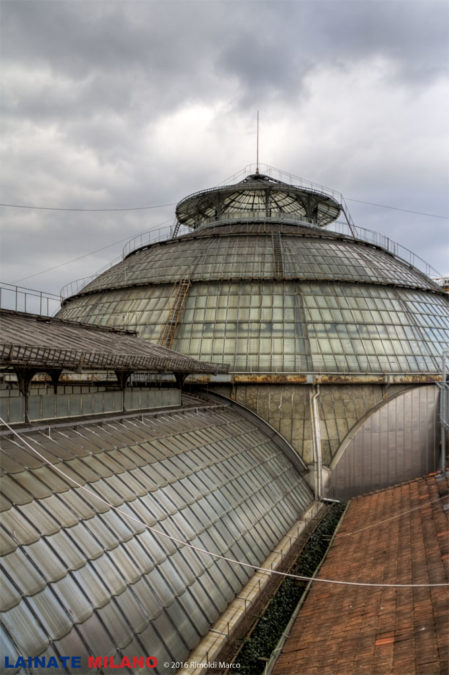 At "Duomo 21" located in Via Silvio Pellico 2, starting from May 19, 2015 it is possible to visit the Galleria Vittorio Emanuele II from a completely different perspective. We are talking about Highline Gallery, a 250 meter walkway on the roofs of the Vittorio Emanuele II Gallery. Besides Highline Gallery you can also access to some restaurants: Terrace 21 Duomo, Milan Pavarotti Restraurant Museum, Felix Lo Basso Restaurant, Pizzeria Twelve cats, as well as the hotel Townhouse.
The visit to Highline Galleria, open daily from 10.00 to 21.00, has a cost for the full ticket of 12 €. The ticket price does not include the guided tour, which is organized at extra cost by Artemis Art. On the 4th floor it is possible to access to the walkway and start the tour.
Along the walkway are installed information panels that explain both the history of the gallery the one of the surrounding buildings, buildings that can be seen along the way. The gallery is not so much higher than the surrounding buildings, for this reason the view is not breathtaking as someone could imagine, but anyway you can see some glimpses of the Milan's center and the new skyline of City Life and Porta Nuova.